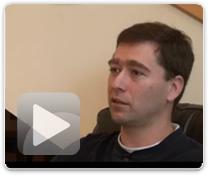 Meet the Talend Community Coders
Numbers of
members currently logged in:
3
new members this month:
2018
posts on the forum today:
0
posts on the forum this week:
0

Components
Review all existing components, filtered by release and category. This list is updated in real time.
Go there now!

Sources
The source code of Talend's open source solutions is available, directly in the source code repositories used by Talend's development teams.
Go there now!

Tests
Review the progress of automated tests performed by the development and QA teams, and understand the level of quality of each build.
Go there now!

Highlighted Community Member
"[What motivates me to] participate on the forum is to return the knowledge I have received from it, as well as help new users get started!"
Umesh Rakhe